Save floor space and keep inventory organized
No matter what type of retail you are in, there are a lot of moving parts, and the end goal is always the same – sell, sell, sell. But there is even more that happens behind the scenes. A clean, safe and organized storage space is essential for streamlined inventory management and effective customer service.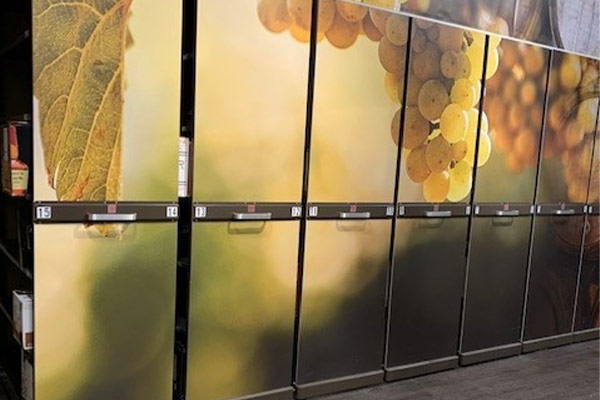 INCREASE AND ELEVATE INVENTORY STORAGE
Double your existing storage space with shelving completely customized to fit your needs. There are many options and combinations to store your products such as shelves, cabinets or racks.
Dealing with inventory can be overwhelming, but it doesn't have to be. With the right storage solution, inventory can be kept organized and manageable.
Solutions for Retail Storage
High-Density Mobile Shelving
Get the most out of your existing floorspace. High-density mobile shelving is incredibly flexible because of its configuration and ability to be customized. Based on the product you are selling and storing, a mix of shelves, cabinets and racks can all be used to create the best storage solution for your space. An organized, efficient space is a profitable space.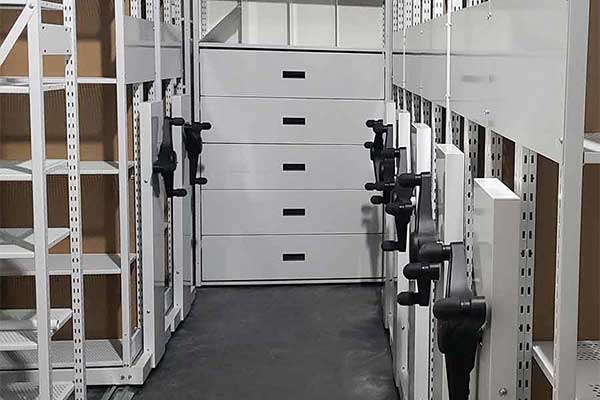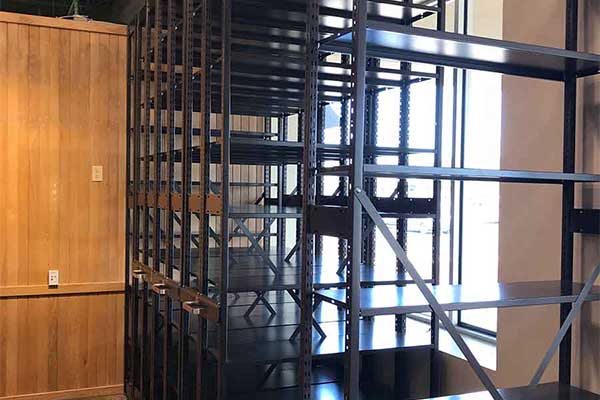 Based on your available space and what your merchandise is, static shelving may be your best storage solution. Static or fixed shelving products offer a variety of materials and configurations to hold any load, big or small.